About
osm2po-core (FreeWare)
osm2po is both, a converter and a routing engine.
osm2po's converter parses OpenStreetMap's XML-Data and makes it routable.
osm2po is able to convert large sets like europe.osm.
osm2po generates sql files for PostGIS, compatible with pgRouting and Quantum GIS.
osm2po creates compact topology/graph files for the integrated routing engine.
osm2po contains a simple HTTP routing server which returns CSV, GeoJson, or starts the TestUI.
osm2po runs under Windows, Unix and Mac. Just make sure you have Java 8+ installed.
osm2po does not depend on foreign Java libraries.
osm2po's core is just one file. No installation is needed.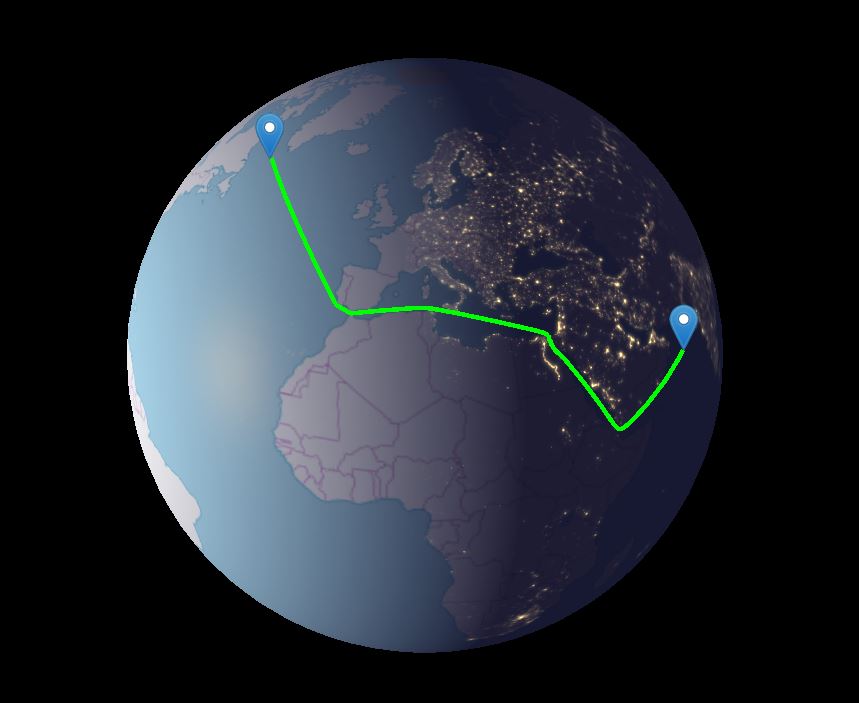 osm2po-plugins (OpenSource)
Enables osm2po to read from osm.bz2, pbf, o5m and o5m.gz
Creates a PostGIS-Table for PgRouting
Creates a PostGIS-Table of Vertices
Creates a PostGIS-Table of complex Boundaries
Creates a PostGIS-Table of simple Areas, Buildings, etc.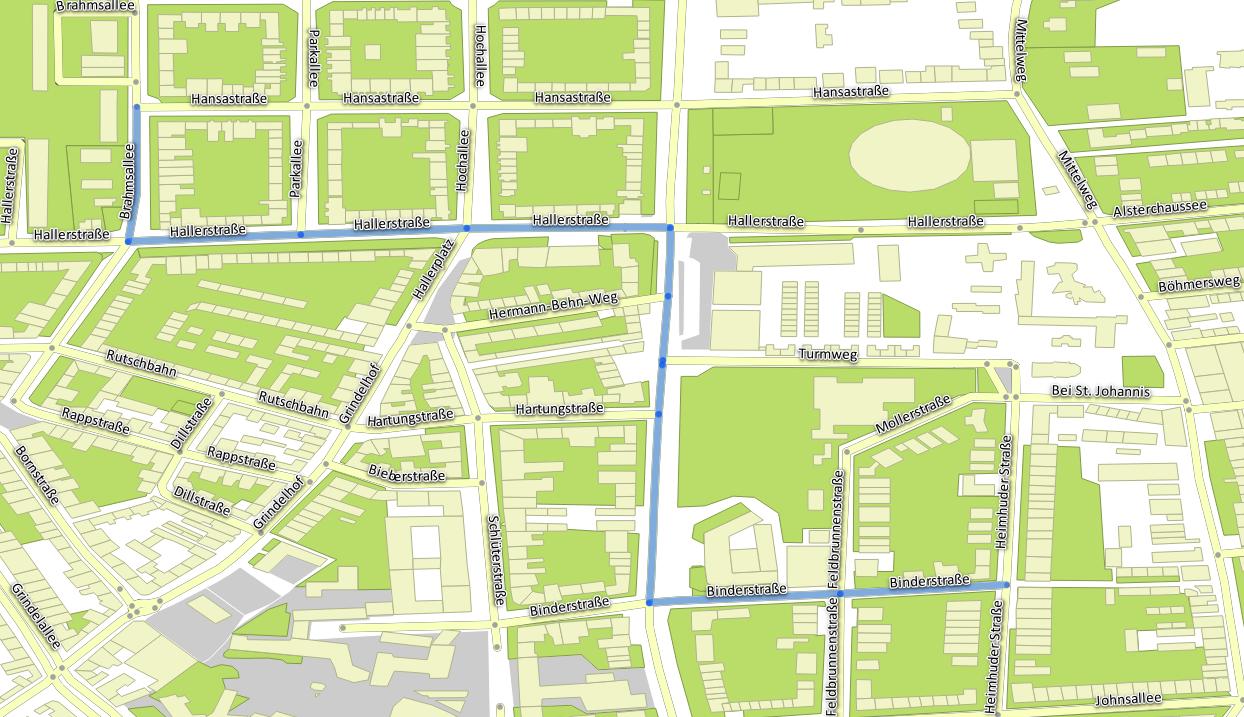 osm2po-demos (OpenSource)
Contains some configuration examples
Contains some Java examples
Model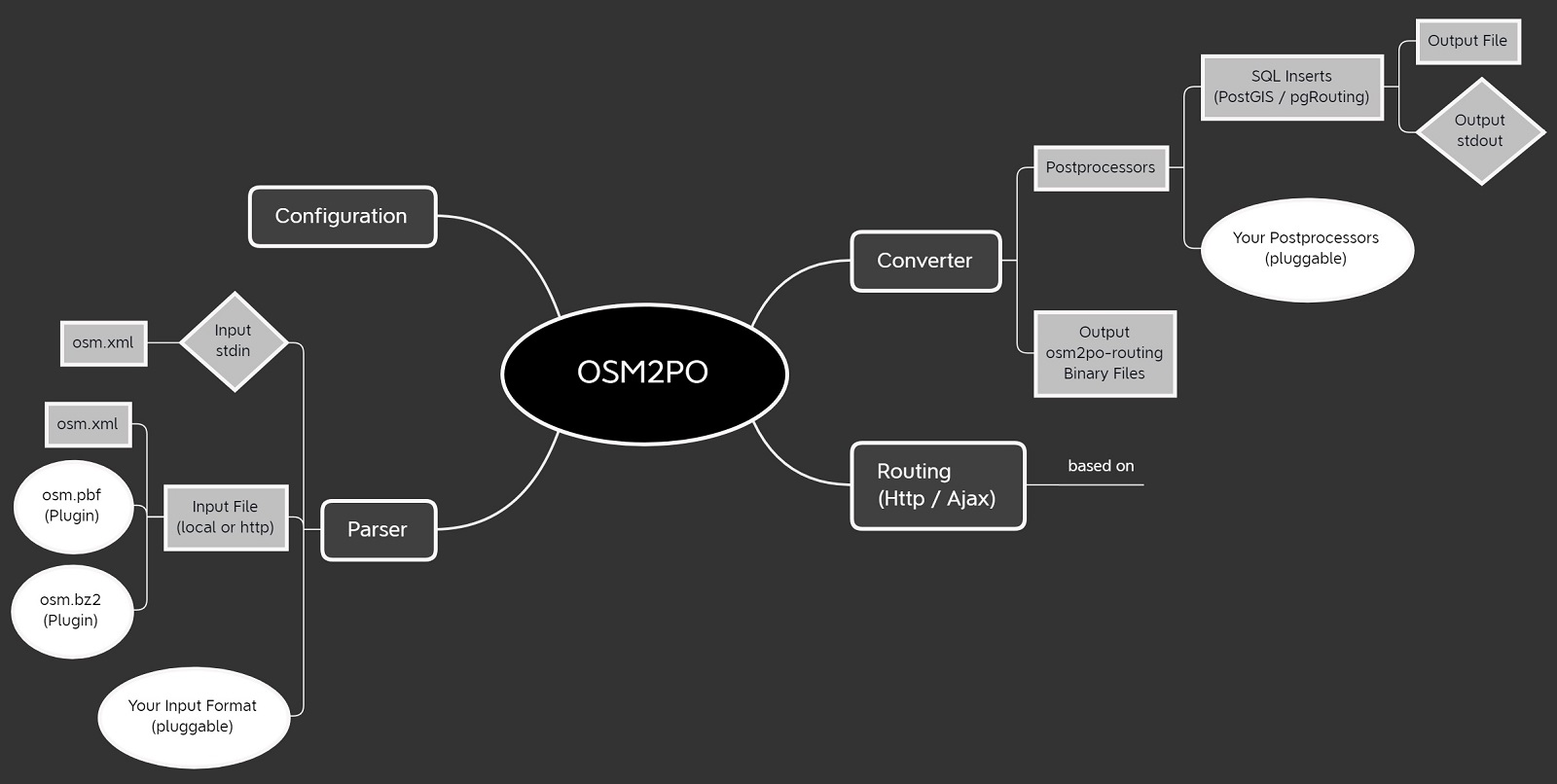 Download
Help
Gallery
Impressum